May/June 2021
  We are blessed to announce... the upcoming new album's first single "You Are" will hit the airwaves on June 4th 2021!
  The new album is ready to go and we're so excited!
  We've added snippets of new songs on social media, so check 'em out on facebook (@ministerbabino). Please    "share" and ask everyone to also "share." Continue to pray for us to do what the Lord has blessed us to be able to do.
  Stay tuned for all the latest news and upcoming activities.
         Stay encouraged, we love you huge, God bless...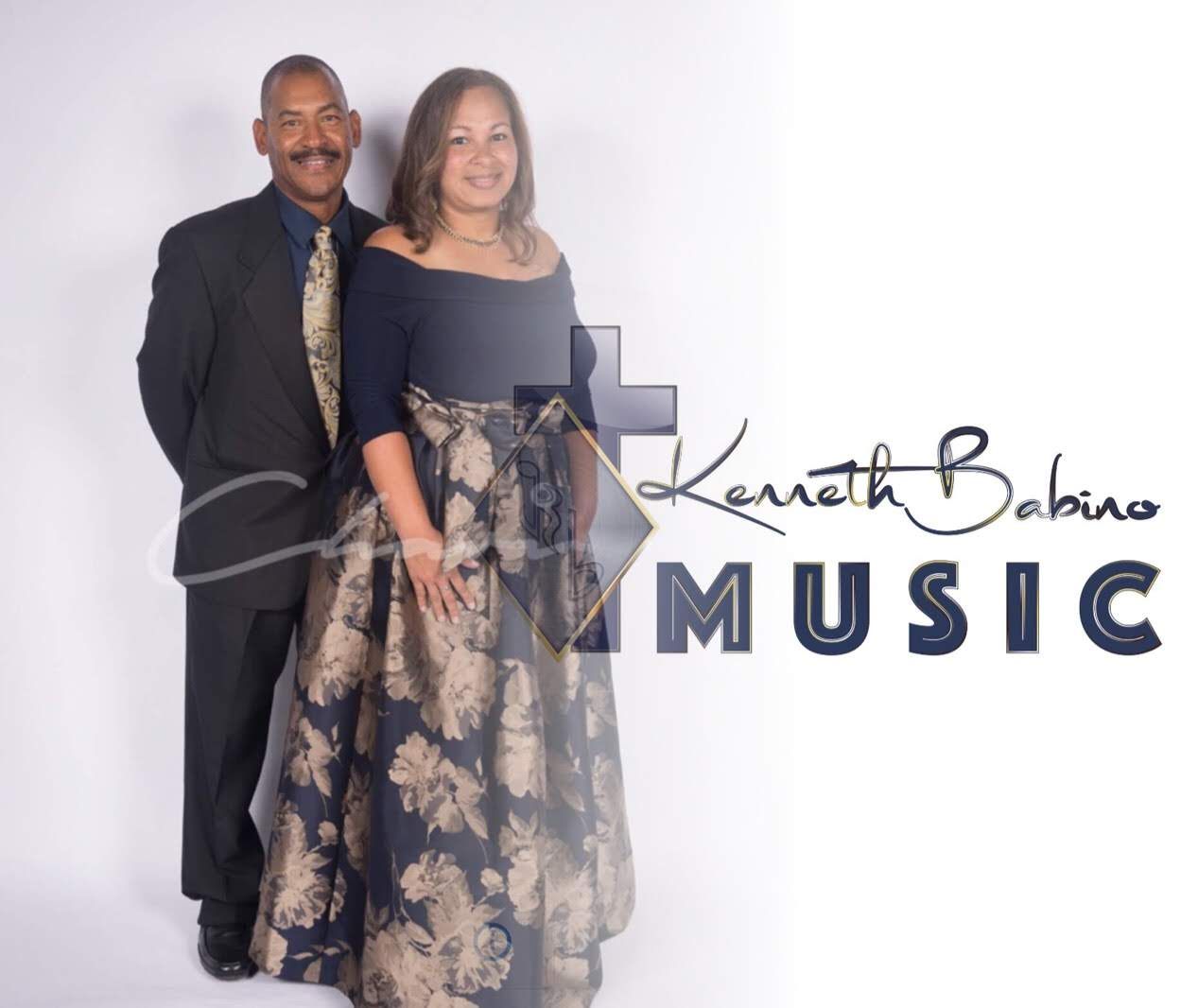 You are visitor number: 4219